WELCOME TO TRANCERIE EMILIANE
Since 1955 we blank laminations for transformers and standard or custom-designed electrical motors. We also use the Slinky technology and we realise in-house the die-casting of the rotors, the design and the construction of blanking tools and of special equipment.
Read more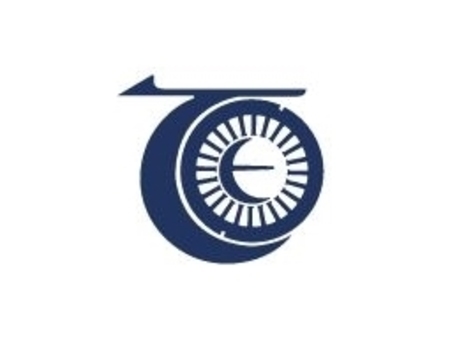 INVITATION TO THE COILTECH EXHIBITION IN GERMANY IN APRIL 2020
On 1st and 2nd of April we will participate as exhibitors at the Coiltech Fair in Ulm.


IATF CERTIFICATION
We obtained the IATF certification.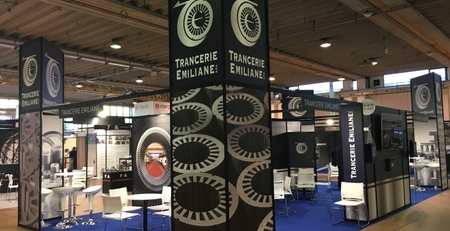 FINAL EVALUATION ABOUT "COILTECH EXHIBITION 2018"
Favourable impression at Pordenone's Event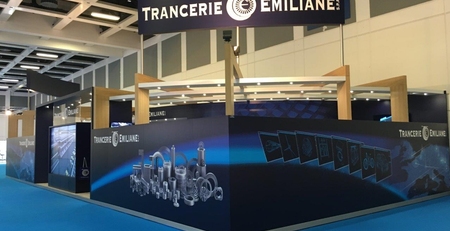 CWIEME FAIR 2018
Issue about Berlin Exhibition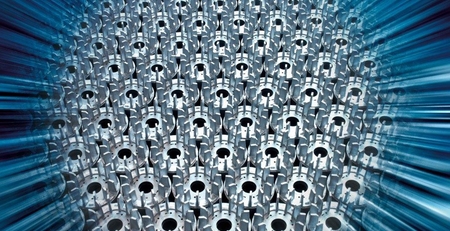 GREETINGS TO THE NEW PENSIONERS
Due to the retirement, some "historical" colleagues have greeted us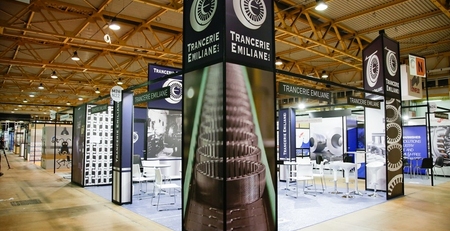 Final evaluation about "COILTECH EXHIBITION 2017"
The event in Pordenone has been concluded positively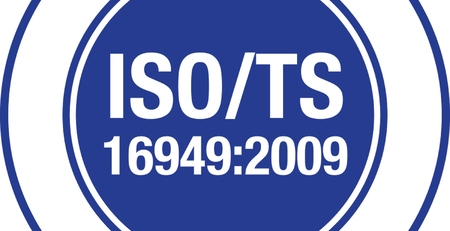 ISO TS CERTIFICATION
We obtained the important certification for automotive industry.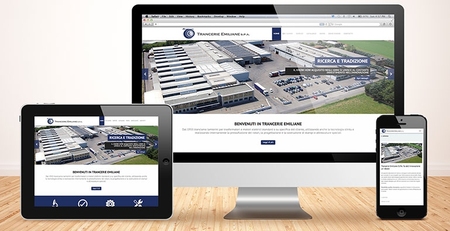 NEW WEB SITE
In concomitance with our 60th Anniversary we present our new web site.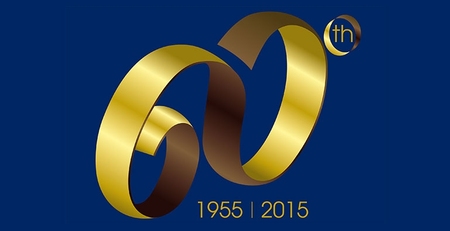 60th ANNIVERSARY
We are pleased to celebrate this new important goal.

CONTACT
Fill in the following form and you will be contacted as soon as possible
Trancerie Emiliane SpA:
Str. Manara, 22 - 43126 Parma - Italy
Tel. +39 0521 949511 - Fax +39 0521 987376 -
info@trancerieemiliane.it