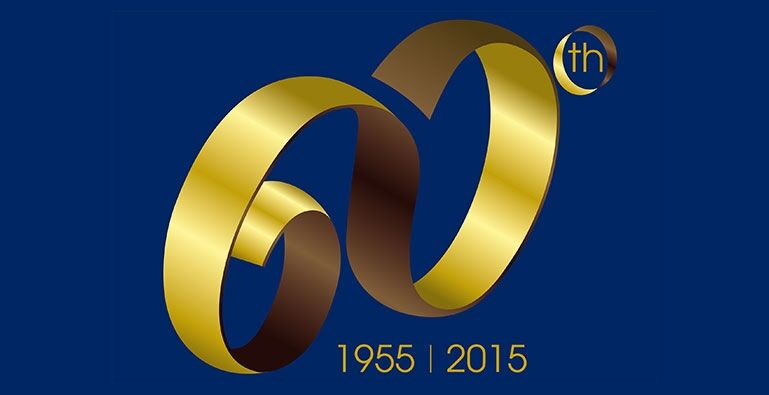 60th ANNIVERSARY
In 2015 we are pleased to celebrate our 60th Anniversary.
The Company's history is one of the key to understand the goals achieved and this anniversary represents for us a starting point, a new incentive to continue and look ahead.
For this reason we will be proud to celebrate this important phase with our customers also during CWIEME Exhibition in Berlin.